For complete peace of mind: We will MANAGE IN FULL the whole let for you from collecting rent, to arranging repairs and maintenance plus much more.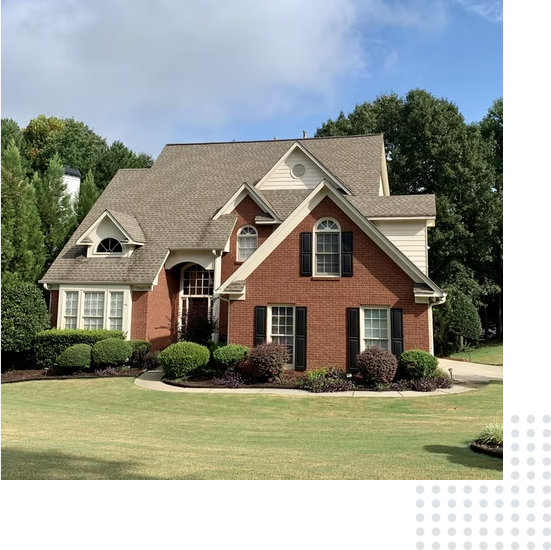 Rent Guarantee & Legal expenses cover
Having a rent guarantee policy in place can protect you from being out of pocket as a landlord. Additionally, we also offer a comprehensive Legal Expenses service – whereby landlords will be covered from any costly legal fees during an eviction process.

These policies are available in either 6 or 12-month terms, without an excess.

Policy covers a maximum of £2,500 rent per month, up to £10,000 per claim or the equivalent of 6 months' rent.

Policy further covers up to £25,000 of legal expenses (solicitors' costs) to evict tenants.

Our policy covers the property, not the tenants, so if the tenants change during the policy term the cover still stands, so long as the new tenants have been referenced and passed.

Claims for rent arrears will be paid up until vacant possession is gained, the policy lapses or the term of the tenancy expires, whichever comes first.

Policies can be renewed even if a claim is in progress.
On the day of tenancy commencement, an appointment is made for the new tenants' to sign-up and handover of all legal and relating documents, including Tenancy Agreement, Deposit Terms and Conditions, Gas Safety Certificate (where applicable), Electrical Installation Condition Report and Energy Performance Certificate. Inventory and a Key record of which keys have been released, which acts as an extra safeguard when the tenancy ends.
We use the same company for our rent guarantee protection, who carry out the stringent tenant referencing checks before tenancy commencement. As this company will have already gathered certain information relating to the tenants, this ensures for a smoother and quicker process.
We will collect the first month's rent and deduct our initial 'Letting Set up Fee' from this, You have nothing to pay up front. We instruct the tenant/s to set up a standing order for future rental payments to reach our account on or before the agreed rent due date. In the event of late payments, will contact the tenant to recover any late rental payments and investigate the reason for late payment and hopefully avoid any non-payment re-occurring.
Fully managed service:
The management fee for this service will be 10% + VAT of the total negotiated rent for the initial tenancy. The total fee for this service will be collected monthly from rent received. Our Administration set up fee of 50%+ VAT of the negotiated rent subject to a minimum fee of £650+ vat is payable on signing the Tenancy Agreement and will be deducted from your first initial rent payment.
Tenant find service:
The fee for this service, with First Rent transfer will be 65% of the first months' rent subject to a minimum charge of £650+vat which will be taken from the first full month's rent received.